Breeches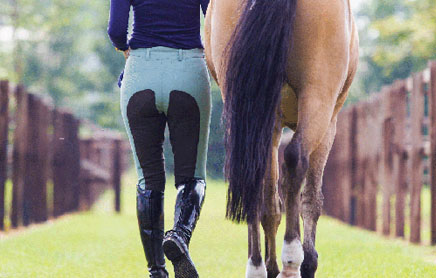 Breeches are tight-fitting, equestrian pants. Breeches are commonly made of spandex or a cotton-polyester blend and are designed to stretch.
Read More
Fabrics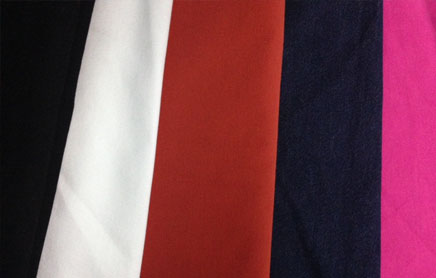 Most riding breeches are made of a variety of stretchy, synthetic materials, like spandex and cotton. For summertime use, riders will want lightweight,
Read More
WELCOME TO RISING INTERNATIONAL
We believe that if one can imagine something one can create it. And that is why we constantly strive to imagine high quality Leather Products, in order to create it. That is our mission and the passion that powers our work. The success has come from a commitment to individual design, exceptional comfort, premium quality and expert service that will remain unchanged forever. Quality is the keyword at Rising International. Our company has set all the standards of quality. Regular quality inspections are conducted to ensure high quality products. Our company firmly believes in the satisfaction of the customers by providing high quality products and timely delivery.

We lay high emphasis on the quality of the leathers we use to manufacture our products. From the stage of procuring raw materials to the final stage of packaging of our products we follow stringent quality control measures to ensure that our products are at par with the international standards.

Attractive colors, unique designs and contemporary styles are some of the special attributes attached to our products. We offer a wide variety of our products that assist our clients in choosing the products that best meet their requirements.

Our endeavors are directed towards providing the best of our products and services to our clients. We always strive hard to elevate the level of satisfaction of our clients through improved and customized products and services. Our constant effort has earned us many high high profile clients from across the globe. Today, we export in large volume to the quality conscious markets of U.S.A. And Europe and look further to broaden our horizon by entering into new business relationships.